Organization is (almost) everything
The SITAG storage system comes in a wide number of options and meets your individual requirements for a stylish and organized workplace. No matter if you choose a wooden design or a plastic model, the elements can be combined with all corporate table lines and, therefore, offer a creative leeway.
System with planning security
The cabinet line from SITAG encompasses revolving door, drawer, filing, and roller blind cabinets, binder shelves, combination cabinets and caddies. The elements are available in various widths and heights, front surfaces and colours as well as with a number of grip variants. All the components can be freely combined with each other. The interior fittings can also be arranged to meet individual tastes. Whether shelf racks with book supports, hanging folders and form boxes, hardly any restrictions are put on the desired configuration. The cabinets can be reconfigured and retrofitted at any time.
Advantages and benefits
can be combined with SITAG desk collections
either as open in a room, as room subdividers, or in combination with wall cabinets
high-quality, laminated enclosures
crafted with environmentally friendly polypropylene edges, that are fi tted on with laser systems – resulting in an optical zero joint
interchangeable cylinder-lock system for great fl exibility
office storage furniture is always delivered completely assembled, for a minimum of installation work onsite
extensive selection of many different offi ce storage cabinets
high-quality craftsmanship
great loadbearing capability owing to the thickness (22 mm) of the horizontal components
hinged-door cabinets that can also be ordered as coat cabinets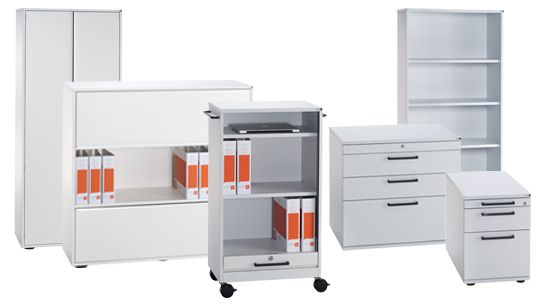 DESIGN: Uli Witzig
Swiss designer Uli Witzig has decisively influenced the appearance of Sitag lines during the past years. One of his trend-setting product ranges is the Reality task chair line, for instance. His achievements have been awarded numerous prizes for originality and design quality.
Organization is (almost) everything
ES16
white ash
AH11
raised maple
ES39
light-grey ash
BU16
copper-brown beech
BU10
natural beech
EI10
plain natural oak
ES33
black ash
EIWE
wenge-stained oak
SW
black
AM
metallic anthracite
SI
silver
PW
pearl white
BS
brown-black
4869
blue-grey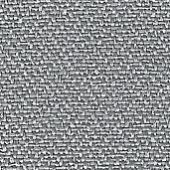 4871
grey
4834
bright green
4860
vivid red
4885
black
4809
sand
4888
light blue
4883
dark blue
TM09
sandy
TM30
brownish black
TM35
green
TM61
orange-red
TM75
grey
TM77
anthracite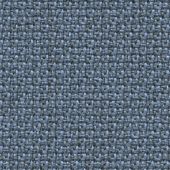 TM80
blue
4176
mushroom
4132
ash
4164
salsa
4023
nero
K310
white
K245
pale grey

K260
medium grey
K231
anthracite
KAD
maple decor
KBD
beech decor
KBB
pear tree decor
KNU00
nutwood decor
KED
oak decor
K508
silver
K560
deep sea blue
K626
kiwi green
K363
pink
K332
orange
K999
black
K321
china red
K748
truffle brown
K702
cashmere grey
K104
vanilla
ST01
white
ST10
white-grey
ST90
light beige
ST20
distant blue

ST21
pale turqoise
ST22
yellow green
ST13
brown-black
ST24
red-brown
ST70
red
EB10
pear wood (service tree)
NU11
raised nutwood
AKI10
matte cherry
AKI00
stained cherry matte
EI40
smoked oak
NS10
nutwood satin
WG
white grey
HG
light grey
SW
black
AZ
anthracite
SI
silver
WE
white