SITAGGO 2.0 conference table
SITAGGO 2.0 height-adjustable conference tables create not only a place for short, informal meetings in standing – but also for formal, longer meetings that require comfortable sitting.
THE HEIGHT-ADJUSTMENT SPEED of 38 mm/s enables fast and convenient adjustments.
THE COLLISION-PROTECTION FEATURE, with external gyro sensor, detects when the tabletop hits a stable obstacle. The tabletop stops and moves back into a safe position.
HEIGHT ADJUSTMENT in the range of 65 – 130 cm.
WHISPER-QUIET (below 45 dB).
LOAD-CARRYING CAPACITY of the desktop up to 100 kg
POWERFUL – each desk leg is fitted with a motor.

A QUADRUPLE PROGRAMMABLE CONVENIENCE SWITCH is available as option.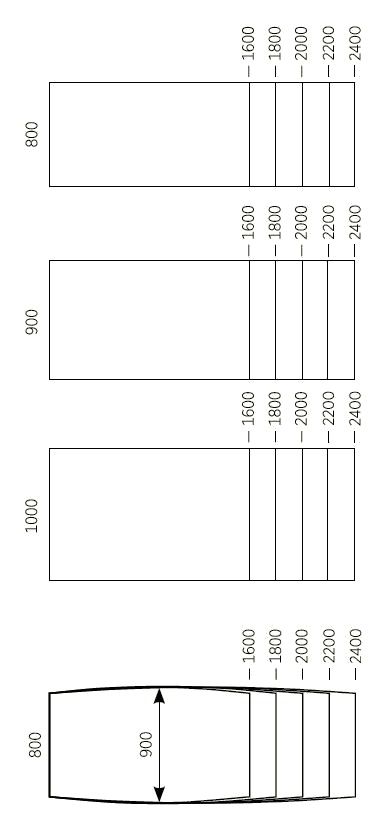 All desktops are also optionally available
with rounded corners (60 mm radius).